Lady Gaga's Bad Romance a Sensory Overload
12 November 2009
2 Comments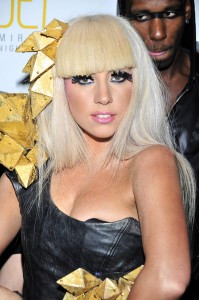 Lady Gaga's new video for Bad Romance features loads of fashion and styling ideas to copy and base your looks from. I can't even begin to describe it and trying to do so would only leave me in heap of a fashion mess.
I'll  leave it up to you to judge for yourself:
Ok, so those huge doll eyes are creepy and those caged nails are fabulous. And how can she walk in those SHOES?!